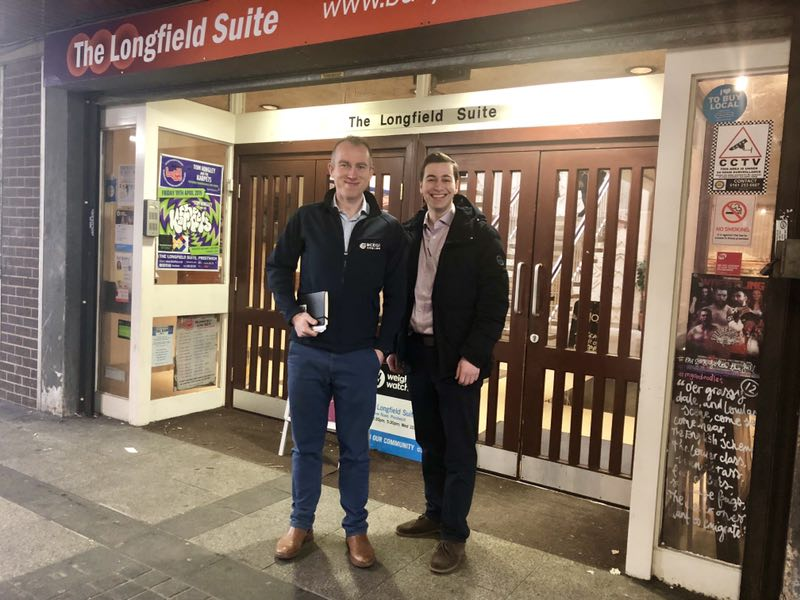 We recently have been invited to an event – how to attract and recruit the Great Manchester Jewish Community.
This event has been organised by Salford, Bury and Manchester Councils along with JEWEL Foundation, to discuss and debunk the myths associated with people of the orthodox Jewish faith working outside the community (including any potential issues such as kosher food and the sabbath – leaving early on a winter Friday etc). It also included an open question and answer session.
BCEGI have made a great effort to ensure that BCEGI has a culture of inclusion and diversity. This provided BCEGI a great platform to begin the conversation about creating an inclusion and diversity agenda. It also demonstrated our conviction to engage with local authorities and their communities and continue to provide excellent opportunities to people of all colours, races and religions.
Our Trainee Quantity Surveyor Abe Mozes shared his experience at BCEGI with the audience and talked of how he managed the transition and the benefits such diversity can provide to both parties.