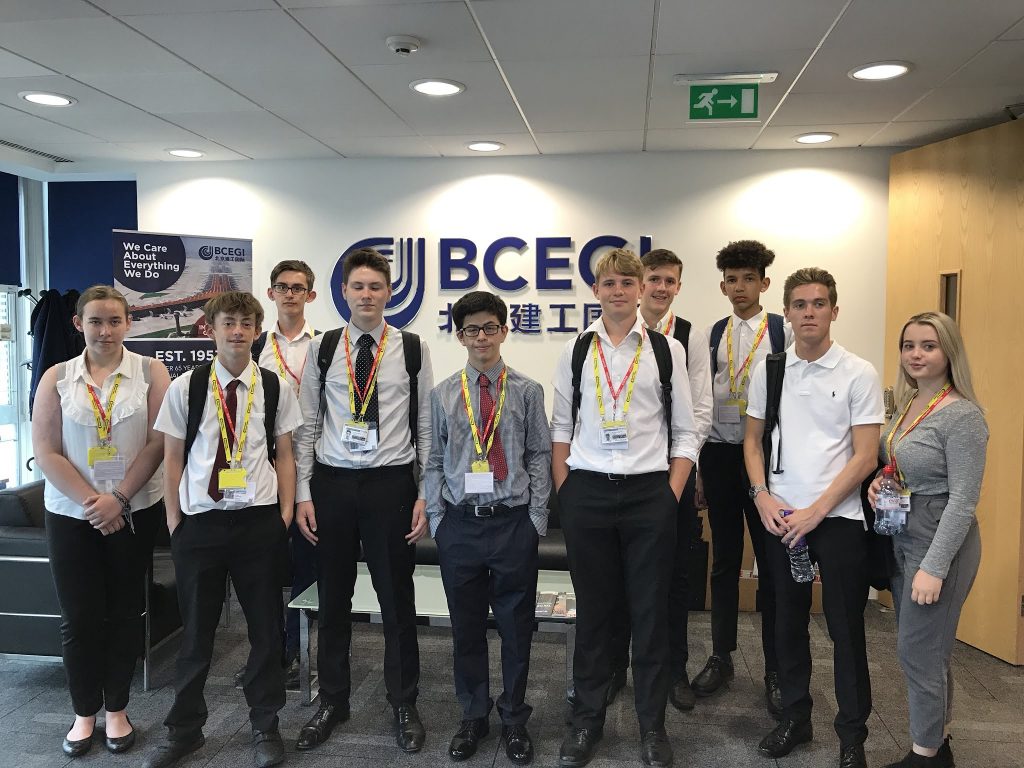 We welcomed 10 young people for a week of Work Experience at Manchester Airport.
Our senior commercial manager Tom Wildsmith shared his journey into construction and chatted to the students about apprenticeships and careers. Tom was offering them advice and his experience in construction, values and gave them the chance to learn all about the key skills needed to be successful in business.  This encouraged some fantastic discussion throughout, and it was great to see many interested students.
Thanks for everyone involved.