COVID 19 changed the way we live our lives and families across the UK faced challenges with many having to turn to foodbanks for the first time to survive. Families with children were the hardest hit with almost 100,000 households in the UK receiving support from a foodbank for the first time between April and June 2020. In fact half of the people who used foodbank in this period had never needed one before.
Before Christmas 2020, we organised food donations for Manchester Central Foodbank.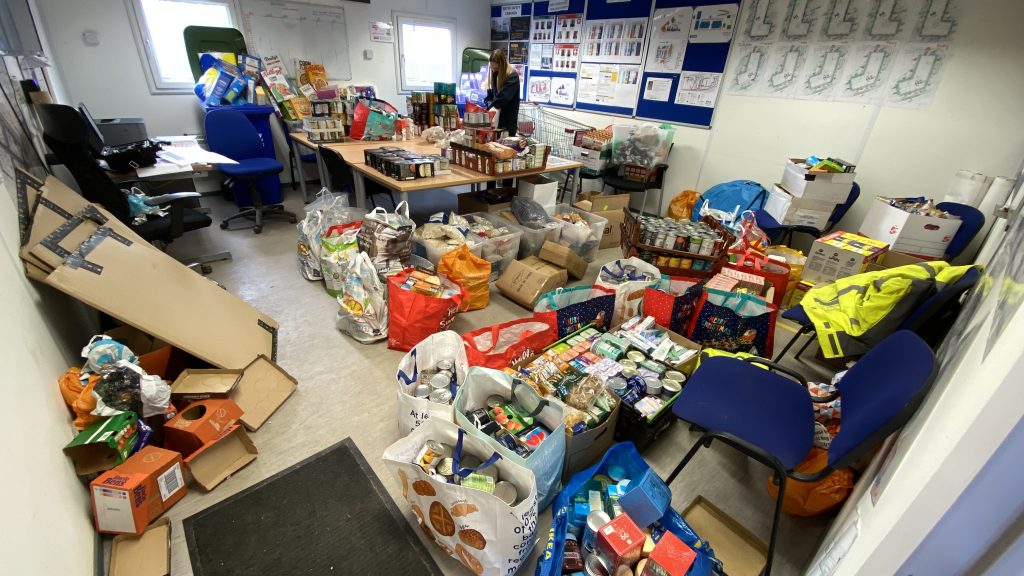 The response was overwhelming and we received 5 cars full of food and other essentials through contributions by our employees, subcontractors, consultants and clients. some of the donations were from our residents at Middlewood Locks.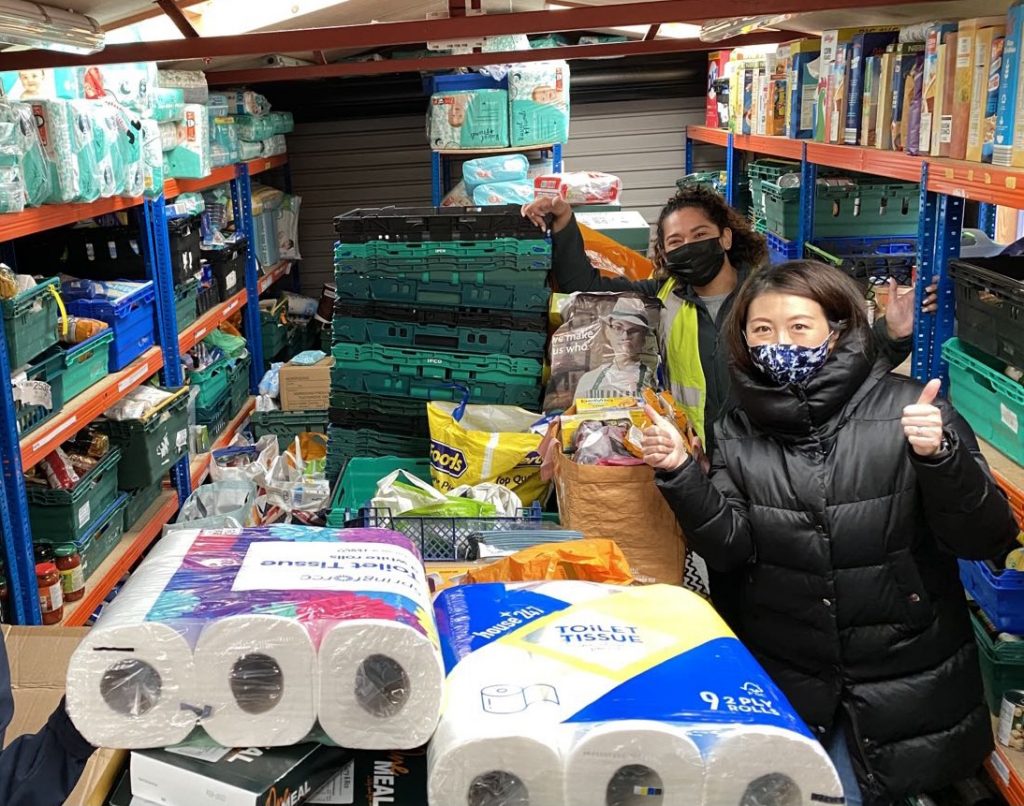 The foodbanks continued to deliver a minimum of three day emergency food parcel to those in need; they also provided non-food items such as toiletries, household items, feminine products and baby supplies. A typical food parcel along with non-food essentials will cost £50 for a family of four per week.
"A big thankyou to BCEGI for their generous donation to the Manchester Central Foodbank. It was a huge moral boost arriving when we were the under high pressure from exceptional demand due to COVID-19. This money will help many in food poverty living in one of the most deprived areas in the area." Name, job title at Manchester Central Foodbank