Beijing Construction and Engineering Group International (BCEGI), the construction partner behind the proposed £130 million redevelopment of the Galleries in Wigan town centre, invited local subcontractors from the Wigan borough to meet with senior members of the Galleries25 construction team and present their services with a view to partnering with them to deliver the proposed scheme, subject to planning being granted.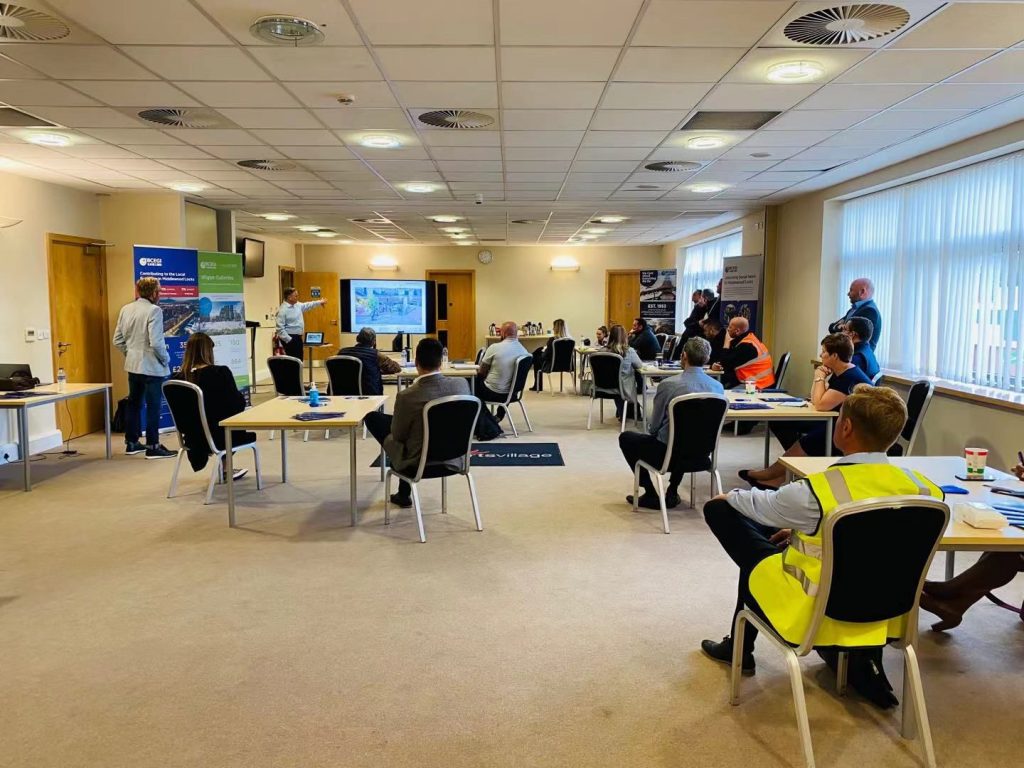 More than 40 local contractors registered to meet with team representatives from Galleries25. BCEGI delivered a short presentation about the scheme, which was followed by a series of one-to-one meetings with the prospective suppliers.
BCEGI has already undertaken a significant amount of voluntary activity within the Wigan community including working with local schools from primary to college level, Wigan Youth Zone and providing funds towards a new school bus service. The Greater Manchester based construction and development company has pledged to work with suppliers from Wigan and the Greater Manchester area, as part of its continued efforts to contribute to the local economy as well as provide jobs and employment opportunities for those in the surrounding areas.
BCEGI's construction director, Aaron Adams who is leading the project, said "As with all of our major regeneration projects, we are 100% committed to working with the local supply chain. Our strategy is to invite local businesses to meet with our team and learn about the potential contract opportunities related to the development and this is the first of a series of events such as this that we will be hosting going forwards..
"It has been extremely encouraging to see so many different industry traders and contractors visit this event and we are looking forward to working in partnership with many of them in the years to come."