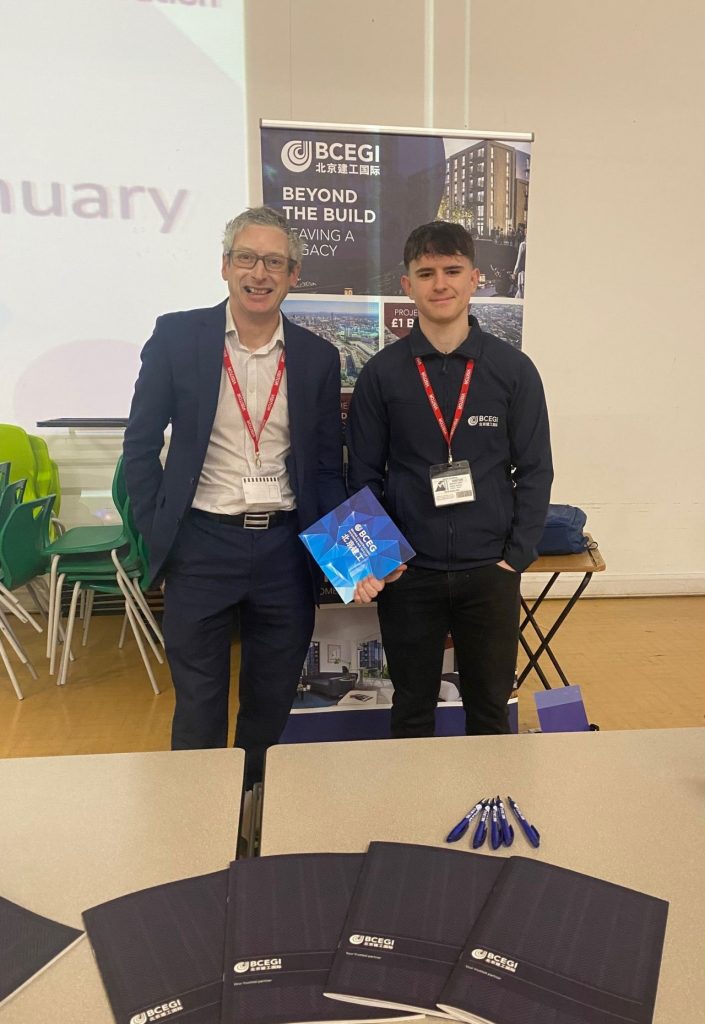 On 26th January we attended the 'World of Work' event at The Albion Academy in Salford.
During the event, Michael (Design Manager) and Anthony (Apprentice Engineer) spoke to students about design and technology areas within the construction industry. They also provided further information about our apprenticeships at BCEGI and explained to students what this route involves after school, along with the experience you gain.
Thanks to The Albion Academy for organising the day and asking us to attend the event.